Robotics Club, IOEPC, Dharan
A non-profit organization on campus that provides a great platform for students and enthusiasts created with the intention of encouraging, teaching, investigating, and competing in the field of robotics.
Register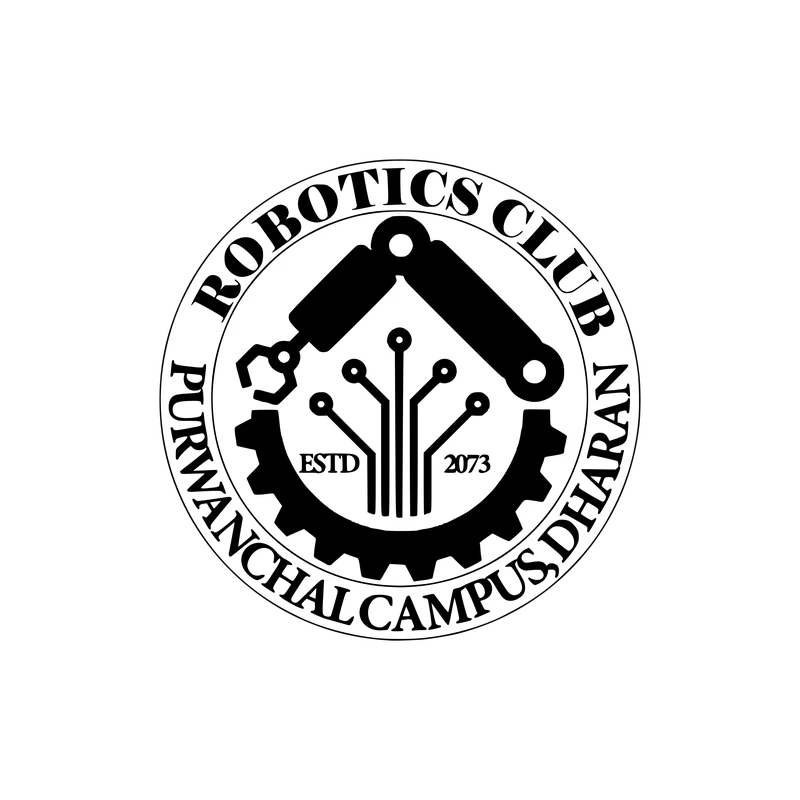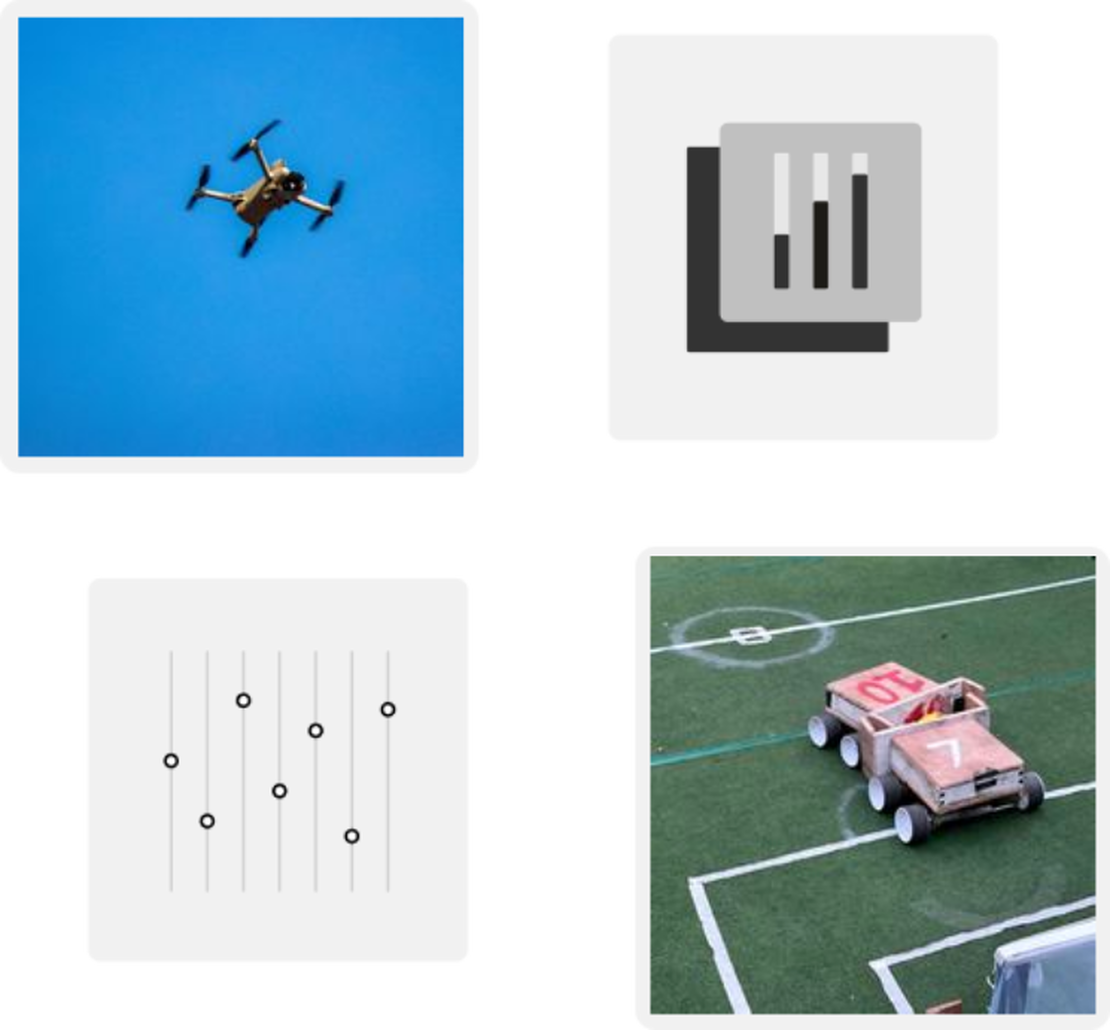 Why?
We have been helping and guiding learners and enthusiasts since 2073. Here you will:
Learn more about yourself
Develop soft skills
Learn to work with a team
Get networking opportunities
Gain leadership skills
Expand your resume
Have Fun!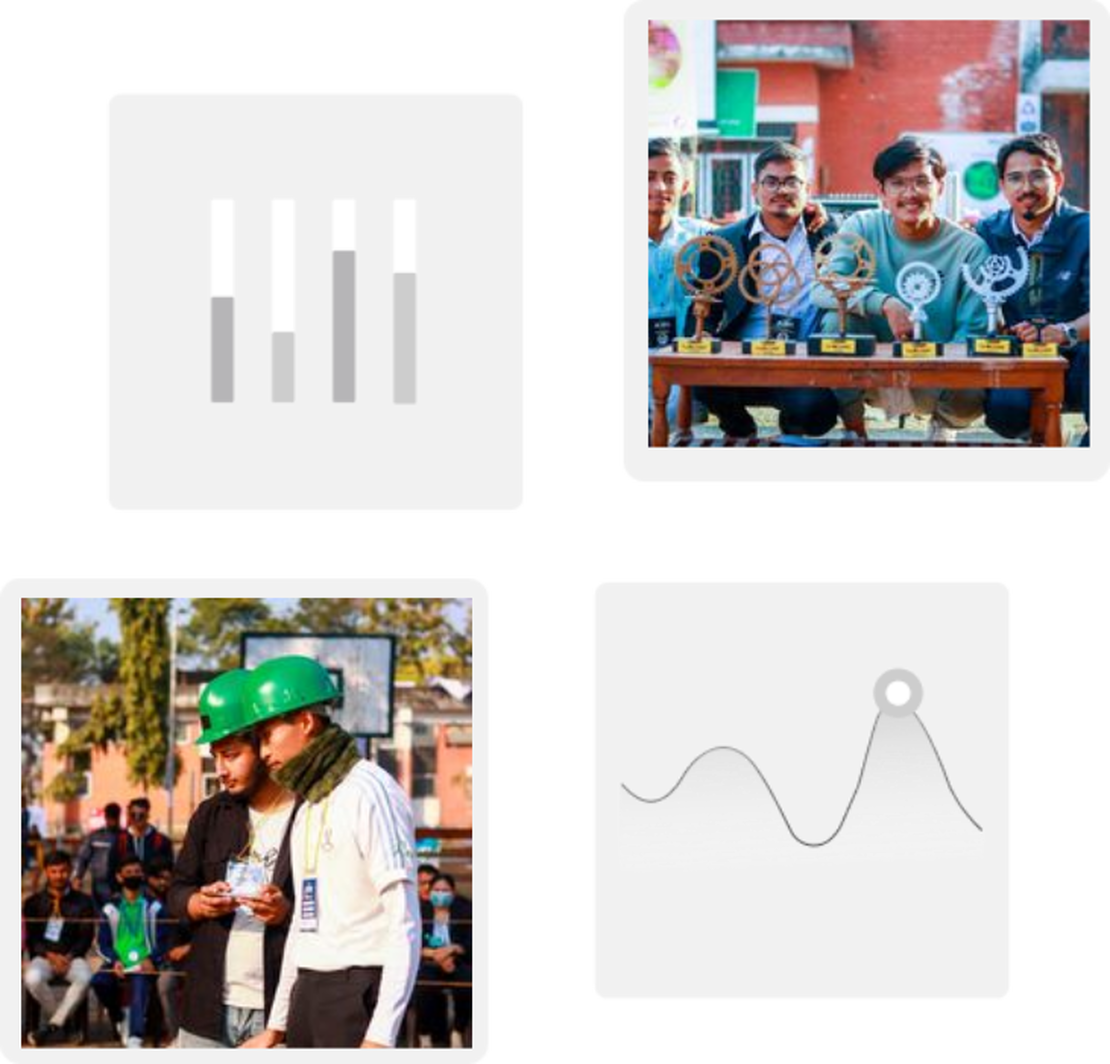 How?
We organize different programs and meetups to improve the learning experiance of the learners. Like:
Orientation Programs
Hackathons
Competitions
Trainings and Workshops
See for yourself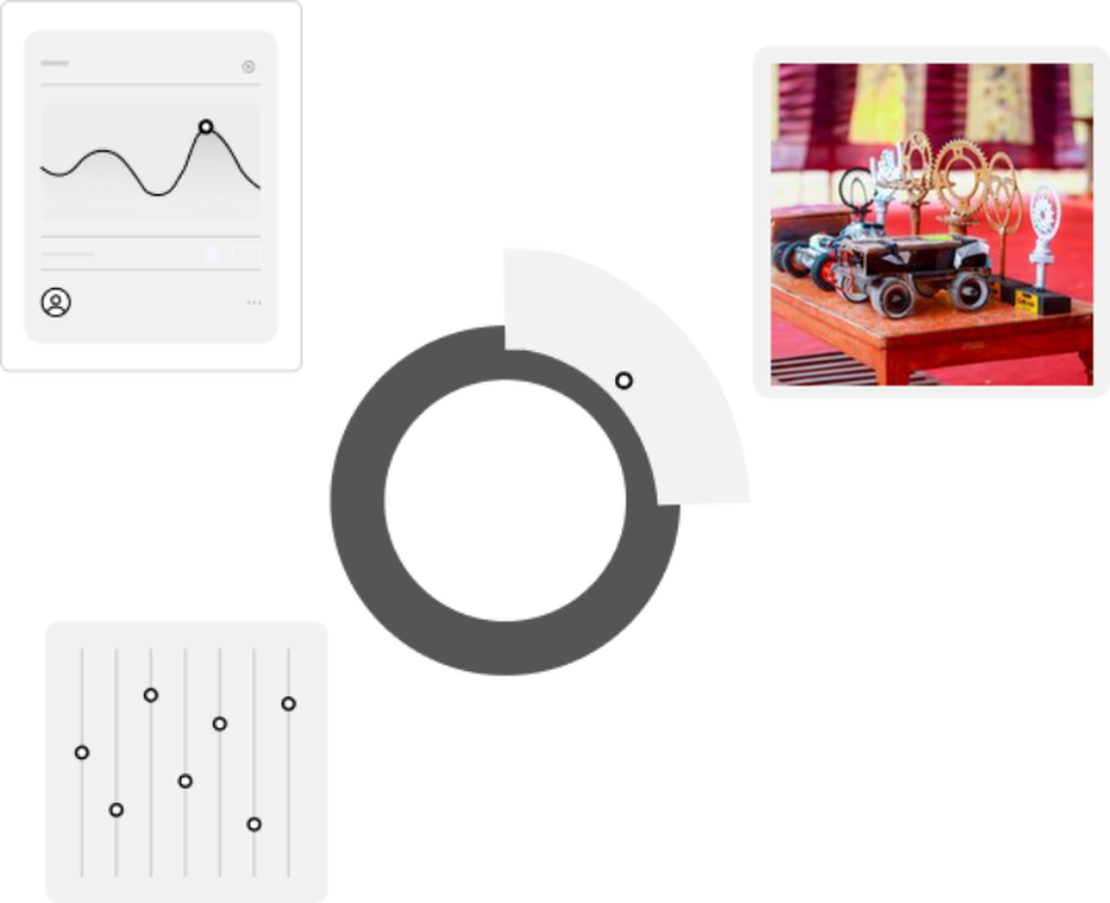 Achievements
We have participated and won national as well as interenational events.
Winner at Yantra 8.0 Automatic Akhada
Winner at Vector 2.0
Participated at Automation in Agriculture Competition in China 2018 and 2019
See More
What do people have to say about Robotics Club
Don't just take our word for it - hear from some of the active participants and mentors. Check out some of our testimonials below to see what others are saying about Robotics Club.
Robotics Club Purwanchal Campus is a non profit organization within Purwanchal campus, which provides an outstanding platform for students and enthusiasts. Robotics Club is established to promote, educate, explore, and compete in the field of robotics.
Er. Dipendra Neupane
Mentor
As the coordinator of the Robotics Club at IOE Purwanchal Campus, I'm proud to lead this dynamic group of students. Our focus is on making robotics accessible and enjoyable for all. Over the years, we've nurtured a vibrant community of robotics enthusiasts who not only learn but also compete nationally and internationally. It's been a fulfilling journey, and we're excited to continue inspiring and educating future generations in the field of robotics
The Robotics Club at IOE Purwanchal Campus is awesome! They teach robotics in a fun way with real-life examples. I've learned a lot since i jpinedand even got to compete in a national event.
Kendra Pokhrel
Regular Contributor
I love the Robotics Club at IOE Purwanchal Campus. They make robotics easy to understand and exciting with practical examples. I've had a blast learning and competing with them!
Rishit Jha
Regular Contributor